7Technology today it is one of Europe's leaders in the IT sector, specializing in the deployment of comprehensive IT systems to streamline and manage knowledge in enterprises, maximizing the efficiency of production processes and ensuring effective control.
7Technology's mission is to provide comprehensive IT services from engineering services through the implementation of ERP, SAP, BPM, MES, Cloud systems and comprehensive IT Outsourcing. It is currently being implemented by 60 high class specialists
7Technology has implemented dozens of self-deploying IT systems in the manufacturing facilities of the food, meat, agricultural, household, cosmetic and automotive sectors. 7Technology professors have recognized global IT leaders. As a subcontractor, the company was responsible for implementing dedicated solutions for global industrial and service companies, many of which were international in nature.
Other IT competency:


7MES for FMCG, Industry, Agriculture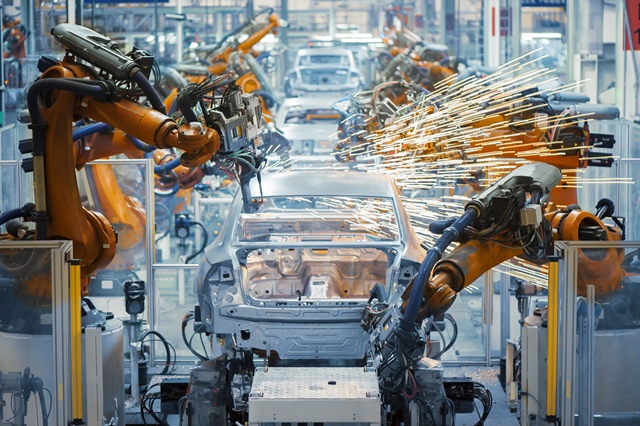 7MES has been successfully implemented in FMCG, agri-food and industrial plants. Looking for an IT system to manage a food processing plant or an industrial plant? Contact us!
MESSales@7technology.pl