Partnership

"The Open World of Finest Weighing Solutions. Since 1866.«
Bizerba is a global technology company founded in 1866, offering a full range of weighing, labeling, communication and food service solutions for trade, industry and logistics. The key value in Bizerba's portfolio is "weighing". The company employs nearly 3 900 employees and operates in 25 countries.

Discover the history of the BIZERBA brand at: http://bit.ly/2j8wlaV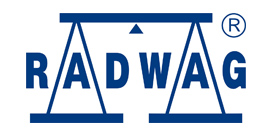 RADWAG's mission is to sell its own advanced technical thought. The company was founded in 1984, as a small craft company. A few companies initially produced simple products, such as kitchen scales, then mechanical postal scales. In 1992, the first electronic microprocessor weighing machine was manufactured. Soon the company revolutionized their design, and mass production of technologically advanced scales contributed to the company's dynamic growth.

RADWAG is based on its own technical thought. All manufactured products are based on our own design and technical solutions. In 1997 RADWAG produced the first analytical weight. In 2000 the company started the production of car scales. The company implements the ISO 9001: 2000 certificate, and from the local manufacturer becomes a global company. Today is one of the three microbalance manufacturers in the world.

Note: Together with Scanvegt / Marel in Poland - we have built the largest installation of the MES production system, the system records 10 million events annually!

SAP was a pioneer in ERP software. SAP today is a global leader in business applications, setting standards for IT solutions that support business and manufacturing processes.

7Technology in March 2016 became SAP's official partner under the SAP PartnerEdge program.
KIRA Informatik GmbH is a specialized supplier of software supporting production management in meat processing plants. Founded in 2003 in Germany, the company offers dedicated applications such as KiRa Schlacht (slaughterhouse management), KiRa Mobile Check Delivery (KiRa Mobile IFS), KiRa Mobile Evidence (supporting purchase and slaughter processes, raw material quality records). All applications integrate with ERP systems. With specialized solutions KIRA Informatik is today a software provider to many of the world's leading meat companies, slaughterhouses and meat processing companies.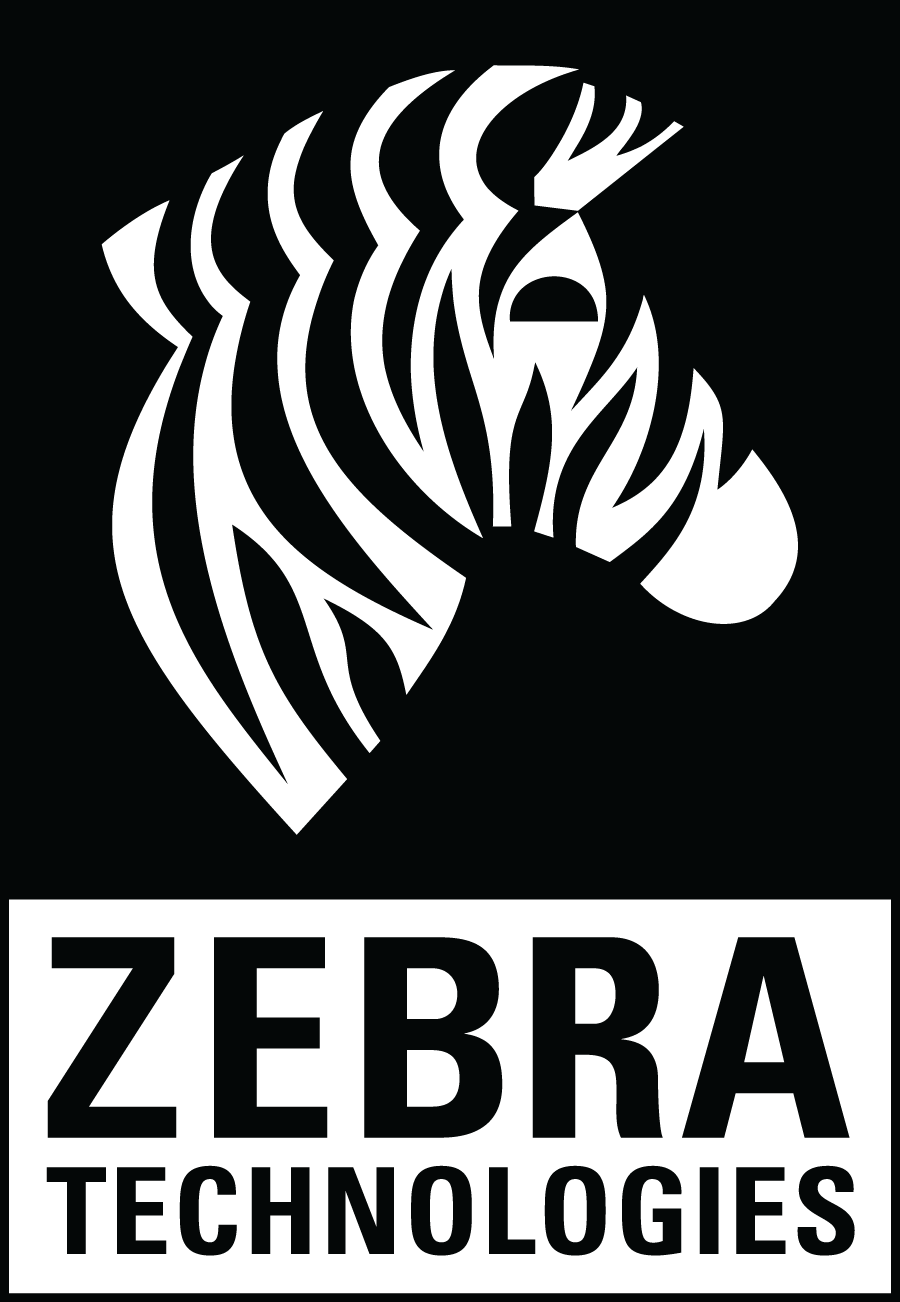 INTERMEC is a world-renowned brand of high performance and reliable label printers and barcode scanners. Honeywell Scanning & Mobility, a company formed by combining Hand Held Products (HHP), Metrologic Instruments, LXE and Intermec, has recently been launched.

COMARCH SA since 1993 specializes in the design, implementation and integration of advanced IT systems, development tools, tools, and network infrastructures. The company is distinguished by a comprehensive offer for the telecommunications, financial services, insurance, large companies, public administration and small and medium enterprises. COMARCH is a globally active provider of IT solutions and an integrator that has successfully implemented over 3500 projects on 5 continents in over 40 countries.

7Technology based on the expanded COMARCH offer (ERP COMARCH XL, ERP COMARCH OPTIMA and ALTUM) implements the authoritative ERP systems, taking into account the specificity and needs of the Client. Our team has been working with COMARCH continuously since 1999.
Based on vendor solutions we have built one of the largest installations of COMARCH ERP XL in Poland.