7MES Functionalities
7MES in its basic variant consists of several dozen major modules covering all internal processes and procedures related to the slaughter, production and processing of meat products.

The application is adapted to the meat company. Targeted solutions are the result of audit work and interviews with the people responsible for each area of production and administration and management. That's why 7MES is never the same.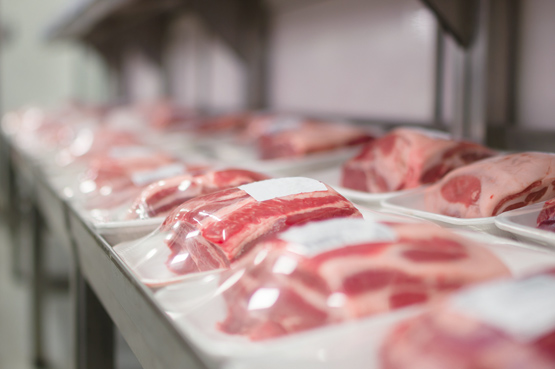 Warning:
It is possible to implement only selected modules.